Laws Web Hosting offers uk joomla hosting with a full range of uk web hosting packages
Joomla is an award-winning content management system (CMS), which enables you to build web sites and powerful online applications. Many aspects, including its ease-of-use and extensibility, have made uk Joomla hosting the most popular Web site software available. Best of all, Joomla hosting uk is an open source solution that is freely available to everyone.
Joomla is absolutely free with all of our UK web hosting plans. We specialise in UK Joomla Hosting, your site will be running in minutes with the help of our Installatron, our one-click software installer!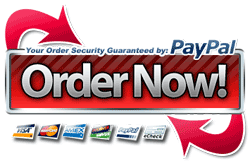 We guarantee that Joomla works flawlessly on our hosting platforms. If UK Joomla Hosting sounds like a good way to go for your website, give us a try.
If you're a web developer, you will like Joomla because it is customisable, web designers will like it because Joomla is known for its professional appearance. Plus, there are already global markets for high quality extensions and templates, so talented developers for Joomla should be able to sell their work.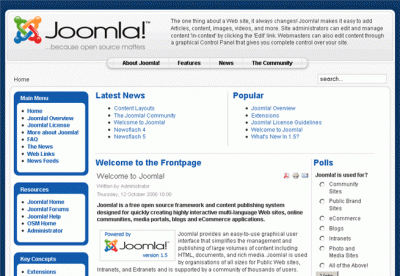 UK Joomla Hosting - UK Joomla Hosts - Joomla Hosting